News
efficiency. In response to client demand, ESMAP, along with PPIAF, recently supported the development of a Regional Wholesale Electricity Market Design and Action Plan for Implementation for the participating countries.
January 21 2010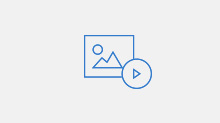 Universal concerns about global energy security, competitiveness, and environmental protection make energy efficiency more important ever. However,
January 14 2010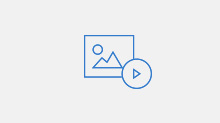 About 76 percent of Mexico's installed generation capacity is fired by fossil fuels. Faced with a growing demand for electricity, the Mexican Government has adopted a policy to diversify its energy sources.
January 11 2010