Advanced Search
The ESP forum will gather private sector, WB client countries, practitioners, and ESP Partners to share their experiences working on developing countries in their energy storage journey.
November 22 2021
          His Excellency Mahamane Sani Mahamadou is Niger Republic's Minister of Petroleum, Energy and Renewable Energies since April 2021. Prior to this appointment, Sani Mahamadou held various senior roles in both private and…
November 5 2021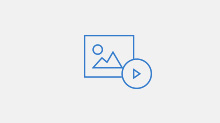 The World Bank and ESMAP are committed to support client countries achieve just, inclusive, resilient, and sustainable energy transition.
November 5 2021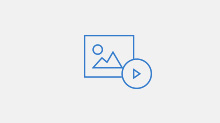 Rockefeller Foundation's initial contribution of $50 million to help design and enable high impact projects and engagements that could facilitate up to $500 million in high impact climate projects with GHG reduction, energy access and…
November 1 2021
The World Bank Group's Energy Sector Management Assistance Program (ESMAP) will take part in key discussions at COP26. Check out the program below and join us!
November 1 2021