ESMAP Open Webinar Series: ESP | Policy and Regulatory Considerations in Deploying Storage for Power Systems in Developing Countries | July 15
Events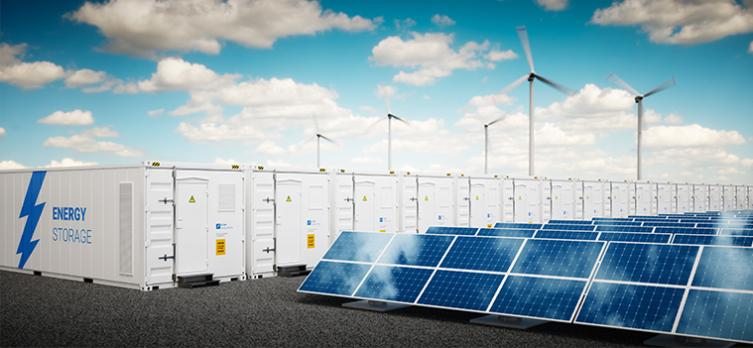 PAST EVENT | ESMAP Open Webinar Series: ESP | Policy and Regulatory Considerations in Deploying Storage for Power Systems in Developing Countries | July 15
Venue: Virtual
Energy storage can be a flexible tool for the grid by acting as a generator, a provider of flexible load, and as a substitute of additional grid infrastructure.  This versatility challenges existing legal setups and can lead to incomplete or inconsistent frameworks that can hamper deployment.
In this online session, the ESP delved into how to set up an enabling regulatory environment in countries that currently do not have regulatory frameworks unlocking the potential benefits of energy storage. Special focus was given to opportunities energy storage offers in weak grids with poor security of supply where storage can enhance reliability and displace costly and polluting liquid-fuels generation.
The topics covered in this session included:
Analyzing the value of storage at the project level and at the power system level.
Understanding how to establish robust remuneration mechanisms for energy storage under different power sector models.
Learning how to address potential non-economic barriers to storage deployment, such as lack of standards, grid codes, and issues with permitting.
​SPEAKERS
   ​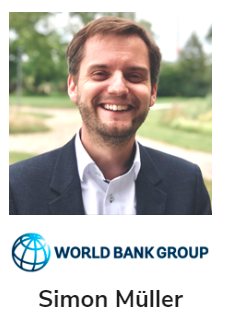 ​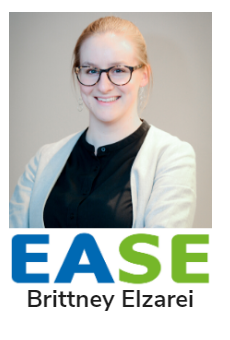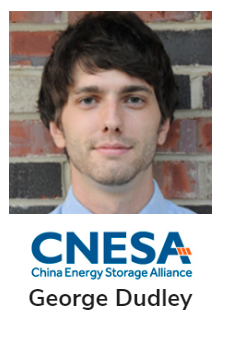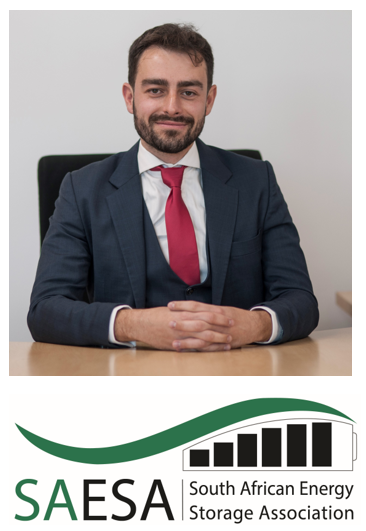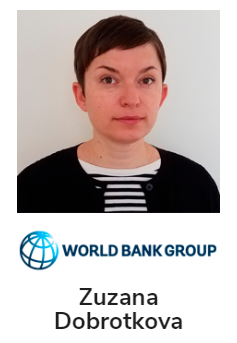 Others in this Series
Contact | esmap@worldbank.org