E-Bulletin
Issue | November 2011
Highlights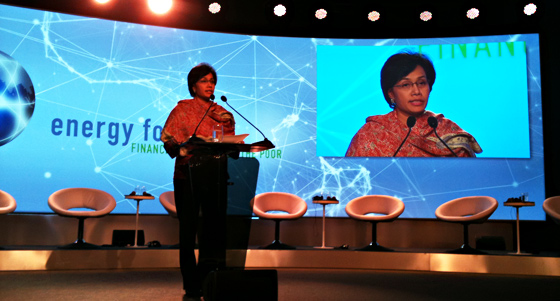 October 4 2011
Energy+
, an international partnership to promote universal access to energy and low carbon development, was launched by UN Secretary-General Ban Ki-moon and Norwegian Prime Minister Jens Stoltenberg at the Energy for All conference in Oslo on October 10.  
November 22 2011
A workshop in Dakar organized by the Africa Electrification Initiative reviewed the early results from pilot countries on integrating gender into energy operations.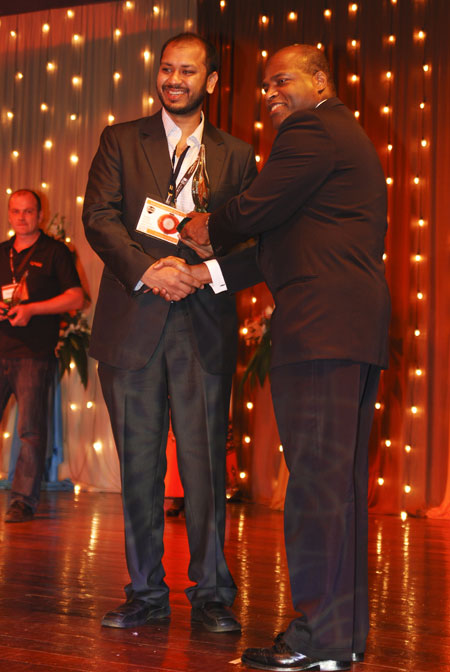 June 12 2017
Lighting Africa 
is accepting nominations for the Lighting Global Outstanding Product Awards 2012, which will recognize outstanding off-grid lighting products. 
Publications