Advanced Search
Versatility, ease of deployment, modular design, and falling costs make stationary energy storage systems appealing for integrating renewable electricity into grids.  The World Bank's new Energy Storage Partnership is addressing those…
June 7 2021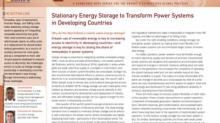 foundations for the energy transition
June 7 2021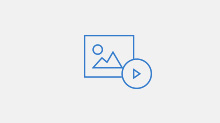 This is a joint effort of the Bank, the International Energy Agency (IEA), the International Renewable Energy Agency (IRENA), the United Nations Statistics Division (UNSD), and the World Health Organization (WHO).
June 7 2021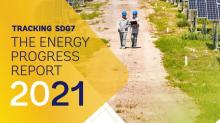 The initiative on improving livelihoods and human capital aims at stimulating electricity demand, mainly for productive use and electricity connection of public facilities. Global electrification efforts create opportunities for…
June 7 2021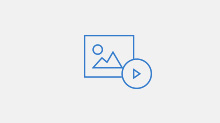 sustainable renewables risk mitigation initiative (srmi)
June 6 2021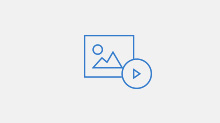 This report describes the Environmental and Social Sustainability Framework (ESSF) to be followed under the Sustainable Renewables Risk Mitigation Initiative (SRMI) Facility (Phase 2).
June 4 2021