Advanced Search
The World Bank can help countries bring an end to the pandemic and strengthen health infrastructure, while ensuring climate resilience and reducing the carbon footprint.
April 8 2021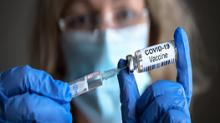 The Sustainable Renewables Risk Mitigation Initiative (SRMI), launched at COP24, is supporting over 20 developing countries in their energy transition by de-risking private sector investments in renewable energy and increasing access to…
April 1 2021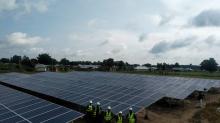 small island developing states (sids)
April 1 2021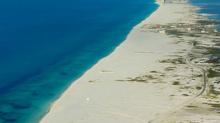 An ESMAP-funded grant facility that began in 2017, implemented by the Private Sector Foundation Uganda (PSFU), put in place market incentives that established eight new manufacturer-distributor partnerships.
March 31 2021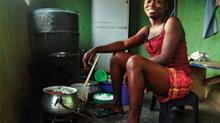 The course provides practical, actionable guidance and examples for implementers, policy makers, and planners tasked with mitigating urban heat impacts.
March 31 2021