ESMAP joins the Global Alliance for Buildings and Construction at COP 22
News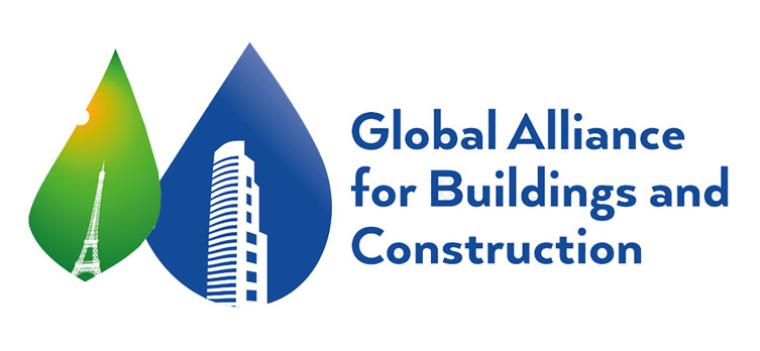 Story Highlights
The Global Alliance for Buildings and Construction (GABC), supported by the United Nations Environment Programme was launched at COP21 as part of the Lima Paris Action Agenda.
It aims at mobilizing all stakehoders, including member states and non-state actors, cities and public and private organizations of the building and construction sector value chain, in order to scale up the implementation of ambitious actions towards the "below 2° C" pathway in the sector.
All partners adhere to the common statement under the Declaration's common global objectives of communicating, collaborating and finding solutions to achieve climate commitments and further ambitious "below 2 °C path" actions.
ESMAP joins the Global Alliance for Buildings and Construction at COP 22
January 13 2017
ESMAP joins the concerted global effort spearheaded by the Global Alliance for Buildings and Construction(GABC) to support the mobilization of resources for the scale up of actions in developing countries to help realize the huge potential for the buildings and construction sector in reducing its emissions throughout its life cycle, while harnessing multiple benefits including lower energy costs, enhanced comfort, air quality and better health.
As a global technical assistance and knowledge program, ESMAP provides analytical and advisory services to low- and middle-income countries to increase their know-how and institutional capacity to achieve sustainable energy solutions for poverty reduction and economic growth.
Under its new business plan, spanning FY17-FY20, ESMAP has established a new program dedicated to Efficient and Sustainable Buildings. This program aims to support the integration of energy efficiency with renewable energy and other sustainability aspects in buildings in client countries, including how buildings are constructed, how they are retrofitted, how they use energy and where they are located.
As part of the Efficient and Sustainable Buildings initiative ESMAP is funding a pilot program and subsequent scale-up of combined seismic resilience and energy efficiency rehabilitation of schools and kindergartens in Kyrgyzstan. In Buenos Aires, Argentina, ESMAP is supporting the integration of energy efficiency and renewable energy considerations into the design of new houses and in the rehabilitation of existing settlements in disadvantaged neighborhoods. Additionally, ESMAP is assisting the Government of Panama to develop and implement green building codes, define green labeling standards for appliances, and design an energy efficiency fund.
This new technical assistance program fits under ESMAP's overall support of the Sustainable Development Goals (SDG), and the World Bank's twin goals of eliminating extreme poverty by 2030 and boosting shared prosperity. The program will also provide critical support to the World Bank Group's Climate Change Action Plan, in particular by supporting activities that help make progress towards reaching the target of investing at least USD$1 billion by 2020 to promote energy efficiency and sustainable buildings.
The program strives to achieve the learning and sharing of experiences and lessons on the integration of energy efficiency with other buildings-related sustainability aspects, such as renewable energy, resilience and sustainable urban (land-use) planning, to help countries avoid the lock-in of inefficient, vulnerable, expensive and polluting development, and to limit the need for expansion of energy generation capacity.