Issue | November - December 2015
E-Bulletin
Issue | November - December 2015
Highlights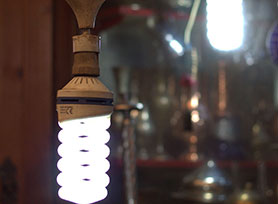 June 9 2017
A World Bank study entitled 
Turkey's Energy Transition - Reform Milestones and Challenges
 shows that Turkey achieved energy security in a high economic growth environment with rapidly increasing energy needs through a variety of inter-linked measures including electricity, gas, renewable energy and energy efficiency legislation. The energy reforms have attracted more than 800 private companies into Turkey's electricity market, and led investors to take over the entire power distribution system in 2008-2013. Despite the achievements, however, the World Bank report shows challenges remain ahead for Turkey in the country's quest to meet the energy demands of its 80 million people.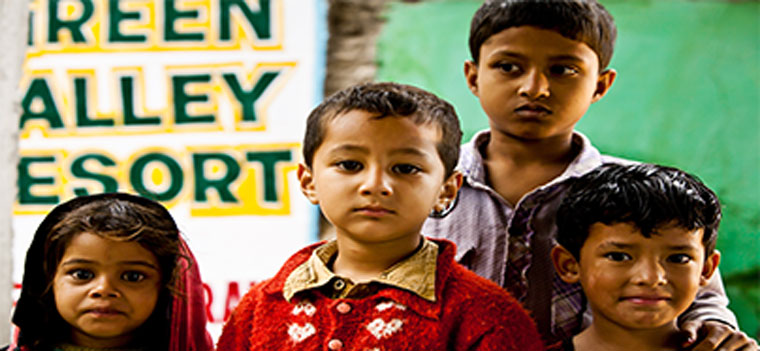 September 27 2015
Micro hydropower plants (MHPs), starting as small turbine mills in the hills of Nepal in the early 1960s,…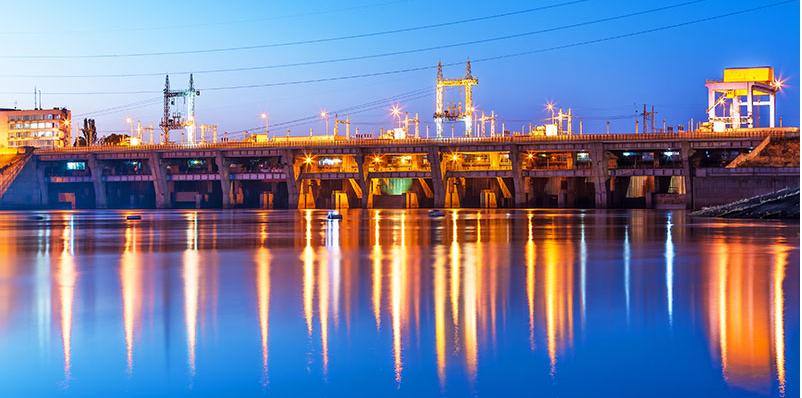 December 10 2015
• The World Bank's Energy Efficiency Transformation in Ukrainian Cities technical assistance project, supported by the Energy Sector Management Assistance Program, and USAID's Municipal Energy Reform Project convened a joint conference—"Project Development, Financing Opportunities and Further Cooperation"—on October 6, 2015.
Publications