Issue | February - March 2014
E-Bulletin
Issue | February - March 2014
Highlights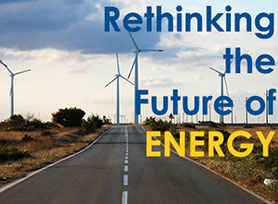 March 25 2014
ESMAP's Knowledge Exchange Forum 2014 brought together leading energy thinkers for a high-level seminar on March 4, 2013 that focused on trends in technology and financing that will have an impact on the global energy sector for years to come. Speakers at the "Rethinking the Future of Energy" event agreed that the transition to more sustainable energy would be a great challenge for developing countries but that hope is on the horizon in the form of new technologies, business models and innovations in efficiency.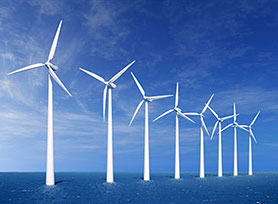 March 13 2014
Renewable energy is making rapid inroads in developing countries, yet governments and private investors still lack easy access to practical information resources to support the design and implementation of solar, wind, small hydro and other projects. To help address this information gap, ESMAP has developed the Renewable Energy Project Resource Center, in partnership with Energypedia, an independent non-profit energy information resource. The new resource center focuses on working-level project documents such as sample terms of references, surveys, and case studies.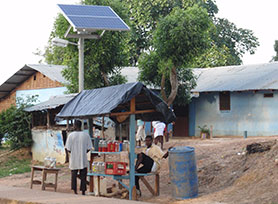 August 7 2014
Rural Africa suffers from a chronic and widespread lack of power. One widely cited estimate is that outside of South Africa, only 14 percent of rural households in the region have access to electricity. A new ESMAP-supported report: From the Bottom Up: How Small Power Producers and Mini-Grids Can Deliver Electrification and Renewable Energy in Africa, looks at the potential for expanding access to electricity in rural Sub-Saharan Africa using a decentralized approach. This guide focuses on the regulatory and policy decisions that African electricity regulators and policy makers must make to help foster commercially viable small power producers (SPPs) and mini-grids in rural areas.
Publications