Energy Storage Partnership (ESP) | First Stakeholders Consultation
Events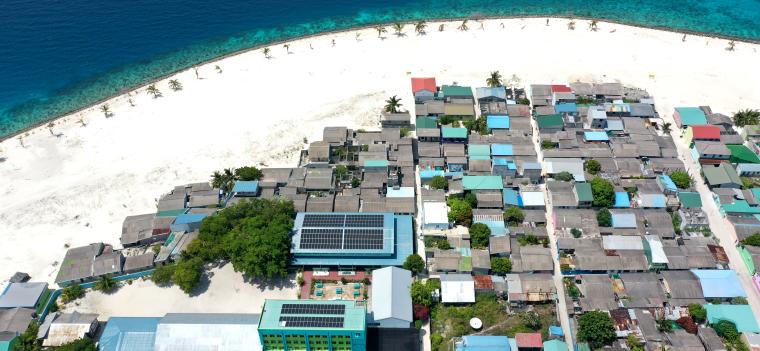 Energy Storage Partnership (ESP) | First Stakeholders Consultation
Venue: Brussels, Belgium
The inaugural ESP Partners Meeting, held on June 19 in Brussels, brought together 28 Partners to agree collectively on the ESP's priority activities and implementing arrangements (see List of Participants). In addition, a half-day consultation was organized with energy storage stakeholders, private companies, and representatives of developing countries embarking on new energy storage projects financed by the World Bank. 
ESP Priorities and Working Groups
A Background Paper outlining the proposed activities for the ESP was distributed to Partners in advance of the meeting to frame the discussions around four tracks: 1) Technology Research, Development & Demonstration, Applications; 2) System Integration and Planning Tools; 3) Policies, Regulation, and Procurement; and 4) Enabling Systems for Management and Sustainability. Partners provided comments to the activities proposed in the Background Paper and volunteered to lead specific tasks related to each track.  
ESP Partners agreed on seven working groups to address the first set of priority activities. expected completion within 12 to 18 months. New priority activities may be considered in future ESP Partners meetings based on availability of partners and ESP Secretariat. 
ESP Working Modalities
Partners agreed to meet twice a year and to continue organizing Stakeholder Consultations for private sector participants on the margin of the Partners Meeting. The Second Partners Meeting is proposed to be held in January 2020. The Third Partners Meeting, expected in 12 months, could be complemented with a global learning event and a site visit for developing countries' representatives. 
Contacts:  Fernando de Sisternes fsisternes@worldbank.org