Advanced Search
During the Kigali Cooling Efficiency Program (K-CEP) Impact event on August 24, 2021, ESMAP received the High Impact Award.
August 24 2021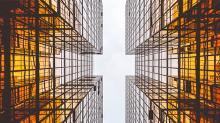 The report looks at the role of batteries in supporting sub-Saharan Africa's energy access goals.
August 19 2021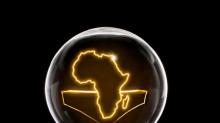 World Bank's Open Learning Campus (OLC) and the Energy Sector Management Assistance Program (ESMAP) are partnering in a virtual Knowledge Exchange (KE) that builds on the recently launched, first-of-its-kind self-paced e-learning course.
August 16 2021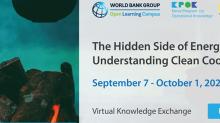 To help mainstream the use of least-cost geospatial electrification planning, particularly in countries with low access to electricity, a consortium led by the World Bank has developed the Global Electrification Platform (GEP), an open…
August 2 2021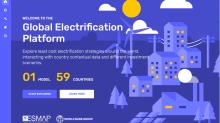 innovative solar
July 27 2021