Focus On Asia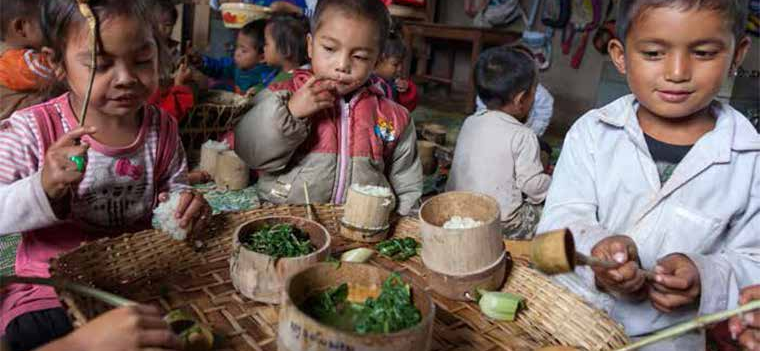 Praesent consequat urna leo. Vestibulum ante ipsum primis in faucibus orci luctus et ultrices posuere cubilia Curae; Ut suscipit bibendum augue vel…
Read More
Praesent consequat urna leo. Vestibulum ante ipsum primis in faucibus orci luctus et ultrices posuere cubilia Curae; Ut suscipit bibendum augue vel accumsan.
Our work programs rests on three pillars:

Renewable Energy
Energy Efficiency
Access to Energy
Activities that support countries in adapting to and mitigating the impacts of climate change cut across these three pillars. ASTAE is focused on operational support and project preparation for World Bank and GEF projects.