Project ID:
P122931
Task Manager:
Sheoli Pargal
Region:
South Asia
Country:
India
Status:
Active
Fiscal Year :

2011



Program:
Energy Assessments & Strategy Program (EASP)
Summary:

Specific activities under this knowledge product include: 1) Data collection: this will encompass the compilation of State level data on the policy, regulatory and institutional reforms in power generation, transmission and distribution; the collection of data on technical and financial performance of utilities in each State; and, the collection of data on access and coverage by State. 2) Analysis of data and preparation of working papers. In addition to a descriptive report on the implementation of key elements of the reform agenda across states, separate papers will be prepared on the different dimensions of sector results, such as service delivery, utility performance and fiscal burden across States. An over-arching synthesis report will provide the basis for conclusions. 3) Dissemination of working papers through workshops and seminars, with the specifics being decided in close consultation with the CMU.
Project ID:
P122369
Task Manager:
Mohua Mukherjee
Region:
South Asia
Country:
Global
Status:
Active
Fiscal Year :

2011



Program:
Energy Assessments & Strategy Program (EASP)
Summary:

The South Asia Regional Energy Assessments for each of the countries in SAR serves to update the information on investment requirements and funding gaps (post Global Financial Crisis) and highlights the work that SASDE is doing, as well as to update the respective governments' energy strategies.
Project ID:
P111444
Task Manager:
Richard Jeremy Spencer
Region:
South Asia
Country:
Vietnam
Status:
Closed
Fiscal Year :

2009



Program:
Energy Assessments & Strategy Program (EASP)
Summary:

The activity has four key components: A) Gas Master Plan: The Gas Master Plan for Southern Vietnam (reviewed under a previous ESMAP task) recommends PetroVietnam's participation in all sub-sectors in the gas value chain (including gas-fired power generation) as well as private participation in all sub-sectors. B) Regulatory methodologies. The corresponding regulatory institutional arrangements and framework already at play in Vietnam (the Electricity Regulatory Authority of Vietnam is the country's only economic regulator) need to be considered with other arrangements to identify what would suit Vietnam's gas sector. C) Development of roadmap for implementation. When the market design and principles for regulation have been agreed in sufficient detail, the activity will support the MoIT to develop a roadmap for implementation. The roadmap enables government buy in, and ultimately the institutionalization of the program for change and its ultimate adoption by government - as happened in the power sector - is a powerful signal for change. D) Next in the sequence is to work on pricing principles for gas: At various points, the GMP presents (sometimes conflicting) pricing principles for gas including: gas prices based on a cost-plus methodology in an attempt to give a fair return to investors, gas prices linked to petroleum products, gas pricing intended to reduce electricity tariffs, and gas prices intended to reduce environmental impact.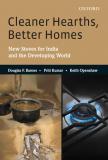 Authors: Douglas F. Barnes | Priti Kumar | Keith Openshaw
In a largely globalized era characterized by technological advancements, many developing countries still depend on biomass energy for sustenance. Much of India's rural population still relies on the traditional chulha for daily needs, thus increasing environmental health risks due to indoor air pollution.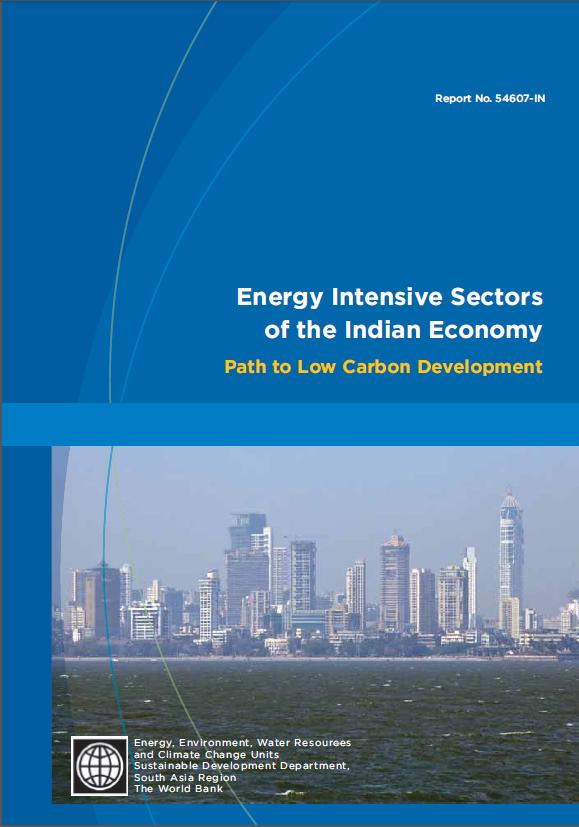 Initiated in 2005, this study was requested by the government of India to: (a) develop the analytical capacity required to help identify low carbon growth opportunities, up to the end of the 15th Five Year Plan (March 2032), in major sectors of the economy; and (b) facilitate informed decision-making by improving the knowledge base and raising national and international awareness of India's efforts to address global climate change. India is at a unique juncture in its development.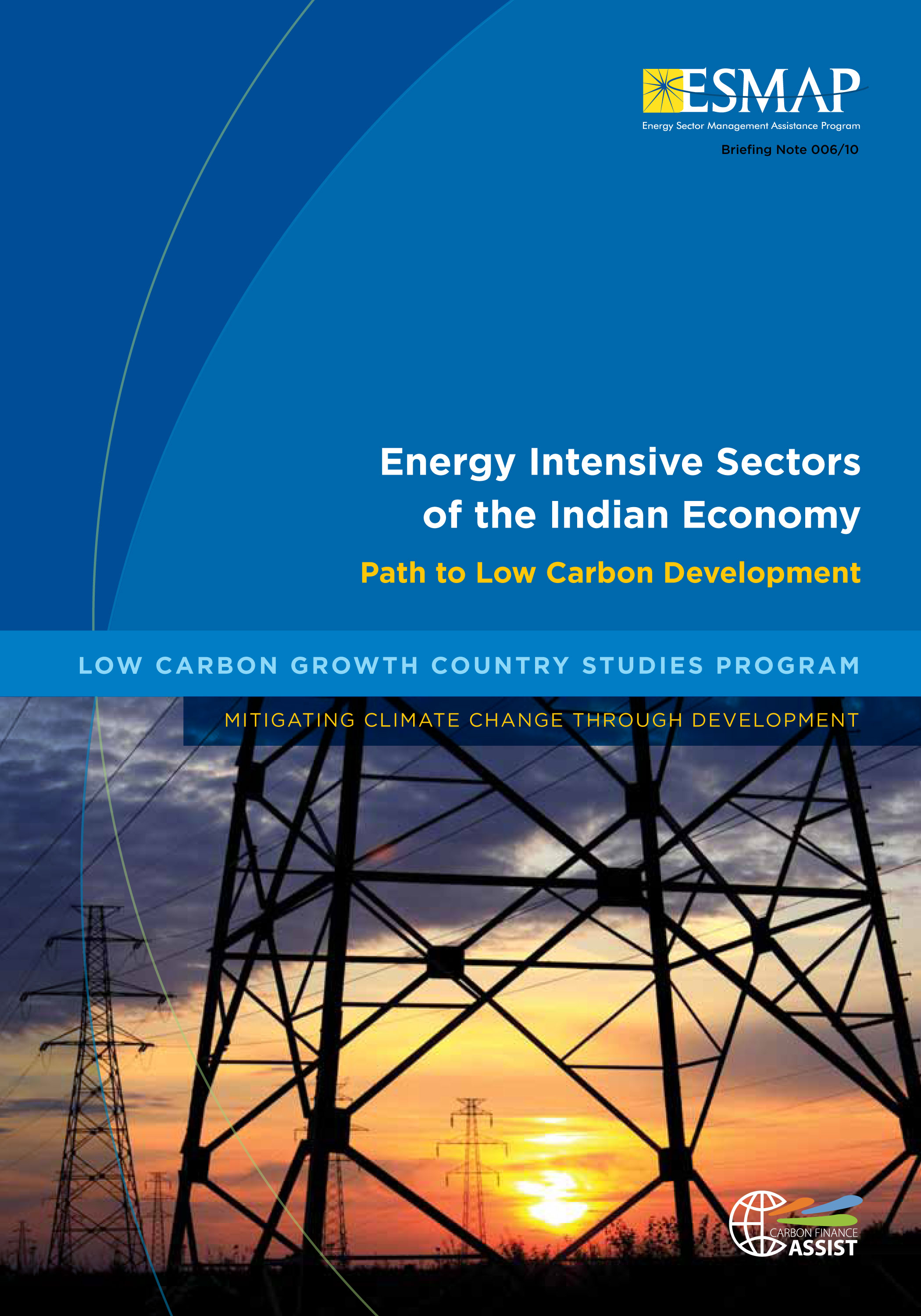 This overview highlights the main findings of Energy Intensive Sectors of the Indian Economy: Path to Low Carbon Development, a study specifically requested by the Government of India to help identify low carbon growth opportunities for India and contribute to global climate change mitigation.