EECI Launches City Energy Efficiency Good Practice Awards
News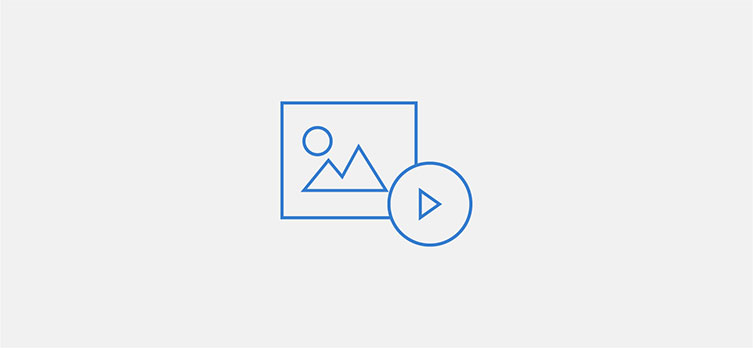 EECI Launches City Energy Efficiency Good Practice Awards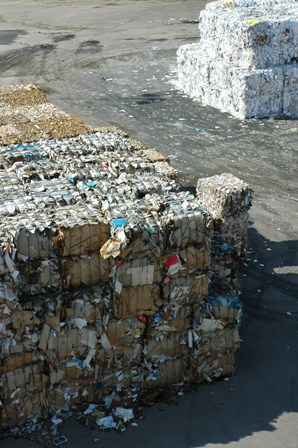 ESMAP's Energy Efficient Cities Initiative (EECI) is pleased to announce the launch of its annual Good Practice Awards for city-level initiatives and projects which have promoted energy efficiency in order to meet their energy needs and lower costs, and improve the environment.
EECI Good Practice Awards are intended to recognize and share good practices by developing country cities that have introduced innovative and sustainable measures to improve energy efficiency in the delivery of municipal services – including buildings, water and wastewater, transportation, power and heating, solid waste, and public lighting.

EECI will have two award categories: (i) high impact projects, i.e., those programs that have achieved significant energy savings and other important co-benefits to the city;and (ii) innovative initiatives, which have pioneered new programs or developed novel implementation models for conducting energy efficiency measures within their cities. Each year, one or more awards will be presented to those cities considered exemplary in each of the two categories.
City or local public authorities engaged in energy efficiency efforts are encouraged to submit their good practice cases of city energy efficiency to mendo@worldbank.orgby filling in the EECI good award application by Thursday, September 30, 2010. All developing country cities are eligible to apply for the EECI Good Practice Award. Programs should be less than 3 years old and have clearly demonstrated results and documented impacts.
An Evaluation Committee composed of experts in energy efficiency from the World Bank and other partner institutions will review and assess each application in accordance with the EECI good practice award selection criteria by mid December 2010. The selected city applicants will be contacted directly by ESMAP and invited to make short presentations on their programs at a Good Practice Awards ceremony scheduled for early 2011. The ceremony venue will be announced later. Successful applications may also be converted to case studies and included on the EECI website.
For any inquiry regarding the Awards or application process, please send an email to esmap@worldbank.org.
---
Learn more about EECI's other components:
Outreach and Partnerships