E-Bulletin
Issue | April 2011
Highlights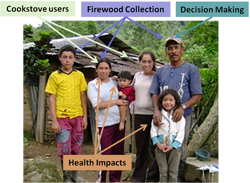 April 4 2011
An ESMAP funded toolkit on improved cookstoves was presented by the World Bank at a global forum in Lima, Peru, to help reduce indoor air pollution in developing countries.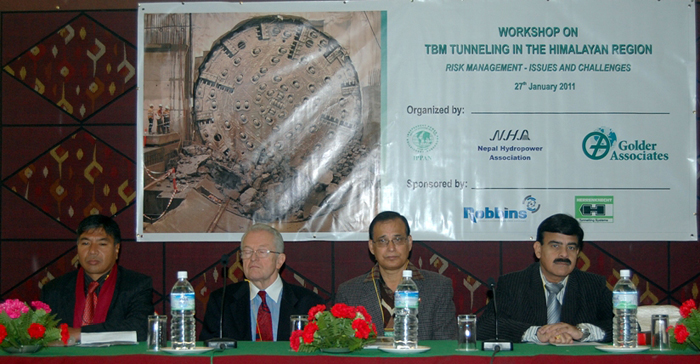 April 4 2011
ESMAP funded a workshop for Nepalese engineers, contractors and manufacturers to discuss approaches to using tunnels for transmitting electricity to Nepal's residents.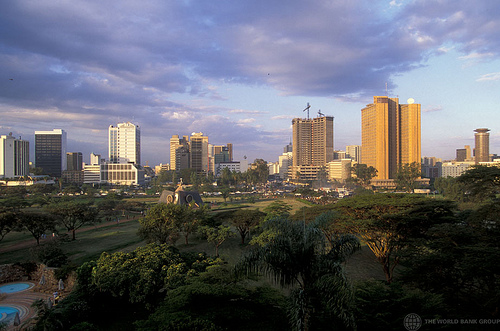 April 4 2011
The World Bank's Procurement Anchor presented ESMAP's work on using energy savings performance contracts to its staff.
Publications