Advanced Search
This report tracks global, regional and country progress on the four targets of SDG7: energy access (electricity, clean fuels and technologies for cooking), renewable energy and energy efficiency,…
May 08, 2018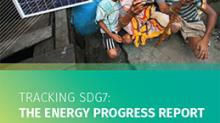 Issue | January - February - March, 2018
May 03, 2018
Read More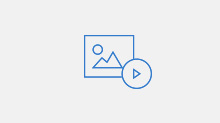 The session dedicated to the World Bank/ESMAP's Global Geothermal Development Plan (GGDP) is organized by ESMAP in partnership with Iceland Geothermal and the Icelandic Ministry of Foreign Affairs.
May 02, 2018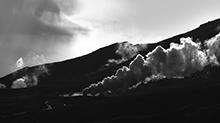 Access our portfolio of activities across the world through a new online platform that allows you to download data, apply specific filters, and create customized dashboards.   Visit Database
May 02, 2018
The high-risk mindset that prohibited scaling geothermal projects are shifting. Here's how and why this could be transformational for the future of sustainable energy.
May 02, 2018
The world is not on track to meet the global energy targets for 2030 set as part of the Sustainable Development Goals, but real progress is being made in certain areas according to a new report from…
May 02, 2018