Advanced Search
With solar and wind power uptake accelerating in Africa, at-scale battery storage solutions is critical to help clean energy resources achieve their full potential in the region.
March 4 2019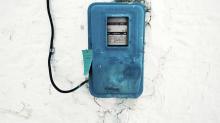 This guidebook aims to enable practitioners to conduct role-playing training in gender and energy and demonstrate the World Bank Group (WBG) gender tag methodology applied to International Bank for Reconstruction and Development and…
March 1 2019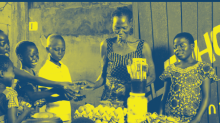 better cookstoves bring fresh air to bangladesh's homes
February 27 2019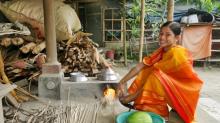 In the Arab world, there are great potential benefits from increasing electricity trade beyond its current, very low level. The potential shared value of trade in electricity in 2020–2030 is estimated at $12 billion.
February 26 2019