Advanced Search
With solar and wind power uptake accelerating in Africa, at-scale battery storage solutions is critical to help clean energy resources achieve their full potential in the region.
March 4 2019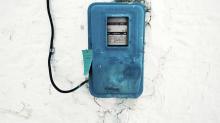 better cookstoves bring fresh air to bangladesh's homes
February 27 2019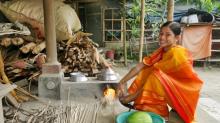 In the Arab world, there are great potential benefits from increasing electricity trade beyond its current, very low level. The potential shared value of trade in electricity in 2020–2030 is estimated at $12 billion.
February 26 2019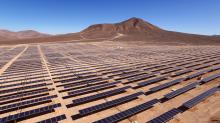 This report integrates primary and secondary research with COM-B (Capability, Opportunity, Motivation – Behavior) theoretical framework for understanding and effecting behavior change and consumer decisions on usage of efficient biomass…
February 22 2019